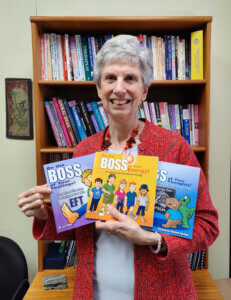 Jan Yordy is now providing only NeurOptimal neurofeedback services at Waterloo Brain Connections at 185 Frobisher Drive, Waterloo.  To book a neurofeedback session, rent or purchase a system or for any questions related to NeurOptimal neurofeedback please contact Jan at yordy@waterloobrainconnections.com or phone her at 519-747-7747.
Jan has been working with children since 1973, first as an elementary teacher and later as a registered social worker and play therapist. In the last 23 years, her counseling practice has expanded to include work with teens and adults, as well as educational resources for parents, educators, and therapists to help children.
Jan holds:
a Master of Education
a Master of Social Work
Certified Play Therapist with the Canadian Association of Child and Play Therapists
Certified Brain Gym Instructor
Certified EMDR Therapist
Certification as an Energy Therapist (EDxTm)
Certification as an SSP practitioner
Advanced Certification in NeurOptimal® Neurofeedback
Jan tailors her counseling sessions to the needs and wishes of her clients. With empathy and wisdom, she draws from a range of tools to support others in letting go of the thoughts, feelings, beliefs and stuck patterns that have held them back.  She enables those who have suffered from trauma to process this in healthy ways, and she seeks to empower all to live meaningful and fulfilling lives. Her therapeutic toolkit includes the following techniques:
Play Therapy
EMDR
Brain Gym
Energy Psychology techniques, including EFT, TAT, EDxTm, etc.
NeurOptimal neurofeedback
Safe & Sound Protocol (SSP) from Stephen Porges
In addition to her private practice, Jan has developed a series of educational resources to help children process thoughts and feelings. Jan has also presented about holistic work with children, and adapting therapeutic techniques for use with children.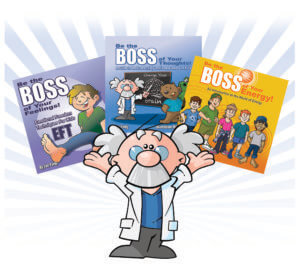 Jan also enjoys presenting a variety of workshops to share her insights and tools with parents, educators and other therapists.